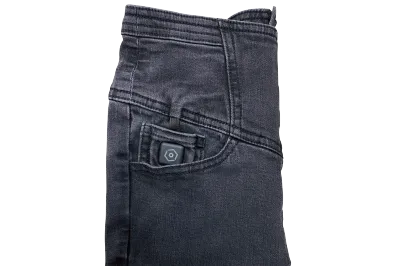 01 Jan
carbon nanotube film | What are the types of heated clothes?
There are many types of heating clothes, classified by clothing: heating jackets, heating vests, thermal underwear, heating pants, heating shoes, heating gloves, heating socks, heating insoles, etc. According to the use of voltage classification: 5V, 7.4V, 12V and so on. 5V heated clothing allows people to use a universal power bank to heat clothing and charge personal electronics. 7.4 V heated clothing is the most common type of heated clothing battery system and can be recharged. Use higher voltages than 7.4v systems, so they are more powerful and therefore can heat a larger area at higher temperatures.
Heated garments are most commonly used on the hands and feet, which are most likely to suffer from cold or frostbite in the severe cold. Heated garments such as vests, coats or gloves that heat the body are useful for motorcyclists and downhill skiers. All in all, heated clothes can be used in a wide range, and it is also loved by everyone.