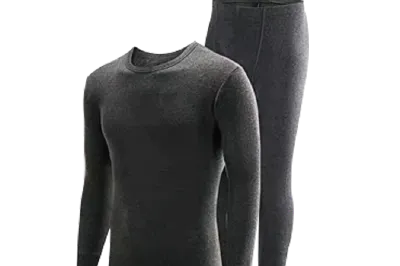 01 Jan
heated function | What is heated clothing?
Heated clothes, that is, heated clothes, are clothes or accessories composed of ordinary or special clothes and heating devices. Mainly divided into coats and underwear. Currently, the common heated clothes in the market include heated jackets, heated pants, heated vests, heated gloves, and heated socks. Among the smart clothing that has been publicly available around the world today, smart heating clothing is the most prominent product developed and sold today.
There are two ways to achieve the heating function of clothing:
One is to make a heating module, and then implant the heating module into ordinary clothing, and the second is to produce a yarn that can be heated, and directly use this yarn to weave fabrics.
All heating garments are now designed and produced using the first method, and the heating modules are available in two different shapes, one is sheet-like and the other is wire-like. The sheet-like heating module can be more uniform.
There are four methods to realize the heating of clothing: electronic heating, phase change material, chemical heating, thermal fluid heating
So far, the vast majority of heated garments use electronic heating to achieve their goals, because they can achieve active temperature regulation.
Some heating garments also use phase change materials to achieve the purpose of temperature control. Phase change materials can achieve bidirectional temperature control, which can not only reduce the temperature of the human body by liquefying heat when the temperature is high, but also by curing in relatively cold conditions. Exothermic heating is achieved, but compared with electronic heating, its temperature control effect is limited, the aging time is short, and the production process is complicated.