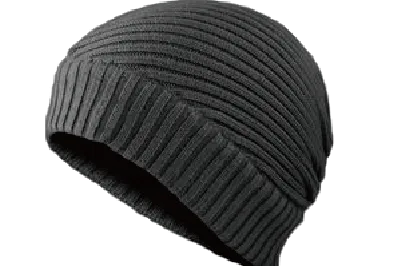 01 Jan
turbo touch | Why are electric heating suits more advantageous?
Electric heating clothing is no longer purely a functional clothing or special professional clothing, but has entered the public life and has become a substitute for down jackets. Heating clothing mainly includes chemical heating clothing, solar heating clothing, and electric heating clothing. Among these three types of heating clothing, why is electric heating clothing better?
1. Chemical heating clothing
​​
Chemical heating clothing, which uses chemical reactions to generate heat, is similar to adding warm patches to clothing. The advantages of this type of clothing are that it is easy to use and cheap; but its disadvantage is that the heating temperature is too high, and it can only be used on close-fitting clothing. the outer layer is placed. If it is placed close to the body, it will burn the skin, and the glue will remain on the clothes, which is difficult to clean, and will generate solid waste, which will burden the city's garbage disposal. The use of raw materials is also a consumption of natural resources.
​​
2. Solar thermal clothing
​​
Solar thermal clothing uses sunlight to generate electricity to generate heat. The advantage is that there is no solid and gaseous waste generated during use, and the energy comes from the sun, which is clean and environmentally friendly. With the current technology with low photoelectric conversion efficiency, it is unrealistic to maintain a long-term heating state to keep warm. Moreover, in cold weather, people are not always in the sun, and most of them stay indoors during the day for longer and receive sunlight for a short time. The amount of electricity generated by solar energy is not too thick for the consumption of heating components.

​​
3. Electric heating clothing
​​
Electric heating clothing can overcome the shortcomings of the above two heating clothing. The electric heating clothing produces no waste, the working time is guaranteed, and the temperature is adjustable. It can be worn close to the body or through clothing without burning the skin. It can adjust itself according to changes in the environment, so that the human body is always in the initial state of thermal equilibrium, ensuring comfort. ; In addition, the various system modules of the electric heating clothing have been developed quite maturely, which can ensure the wearing comfort of the human body, and with the development of battery technology, the comfort will continue to improve.
​​
Comparing the three types of heating clothing: chemical heating clothing, solar heating clothing, and electric heating clothing, it can be seen that electric heating clothing is more suitable for our daily wear, can better meet our long-term warm needs in winter, and is more convenient to use. Therefore, also It can attract people more, be liked by people, and thus win a larger market.